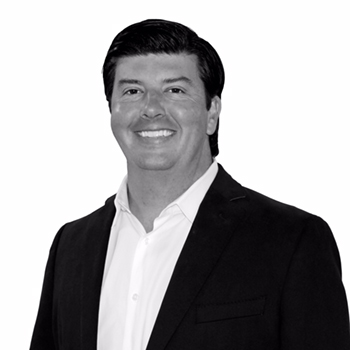 Mike Maybaum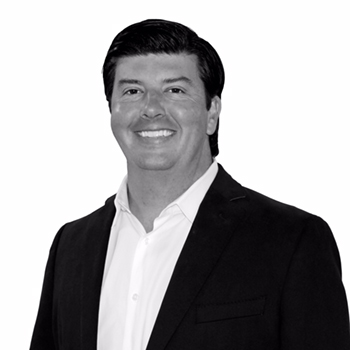 Mike Maybaum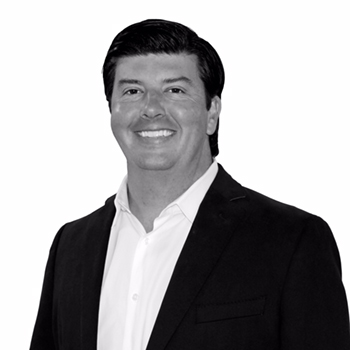 (216) 505-1975 ext.
mike@billreillyteam.com
The Bill Reilly Team
Mike Maybaum
Prior to joining the real estate profession, Mike was a sales executive and his career called for multiple moves & relocations across the country. As a result, he has personally bought and sold houses 9 times in 9 different states – giving him a keen understanding for the joys and stresses the home selling & buying process entails.
In 2012, he had the opportunity to move back to Cleveland, and has been lucky enough to call the west side of Cleveland home for nearly the past 6 years. Mike & his wife Dianne, along with their two very active children, are very involved in the Bay Village community.
He enjoys coaching various youth sports programs in the Bay Village Community. He is also a huge fan of Cleveland sports and loves to play golf when ever possible.
Contact Details
(216) 505-1975

Work Phone

mike@billreillyteam.com

Email
---