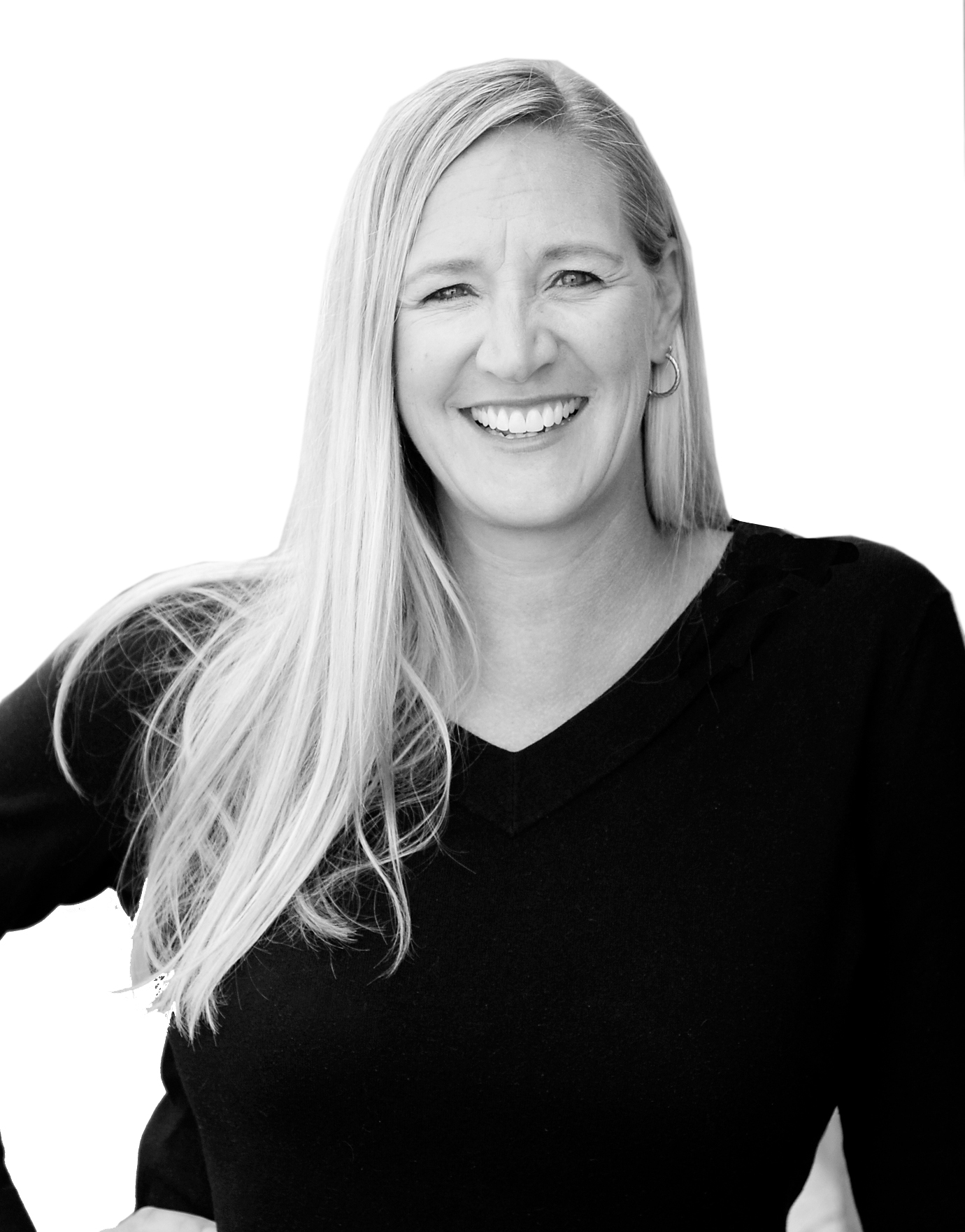 Kate Keane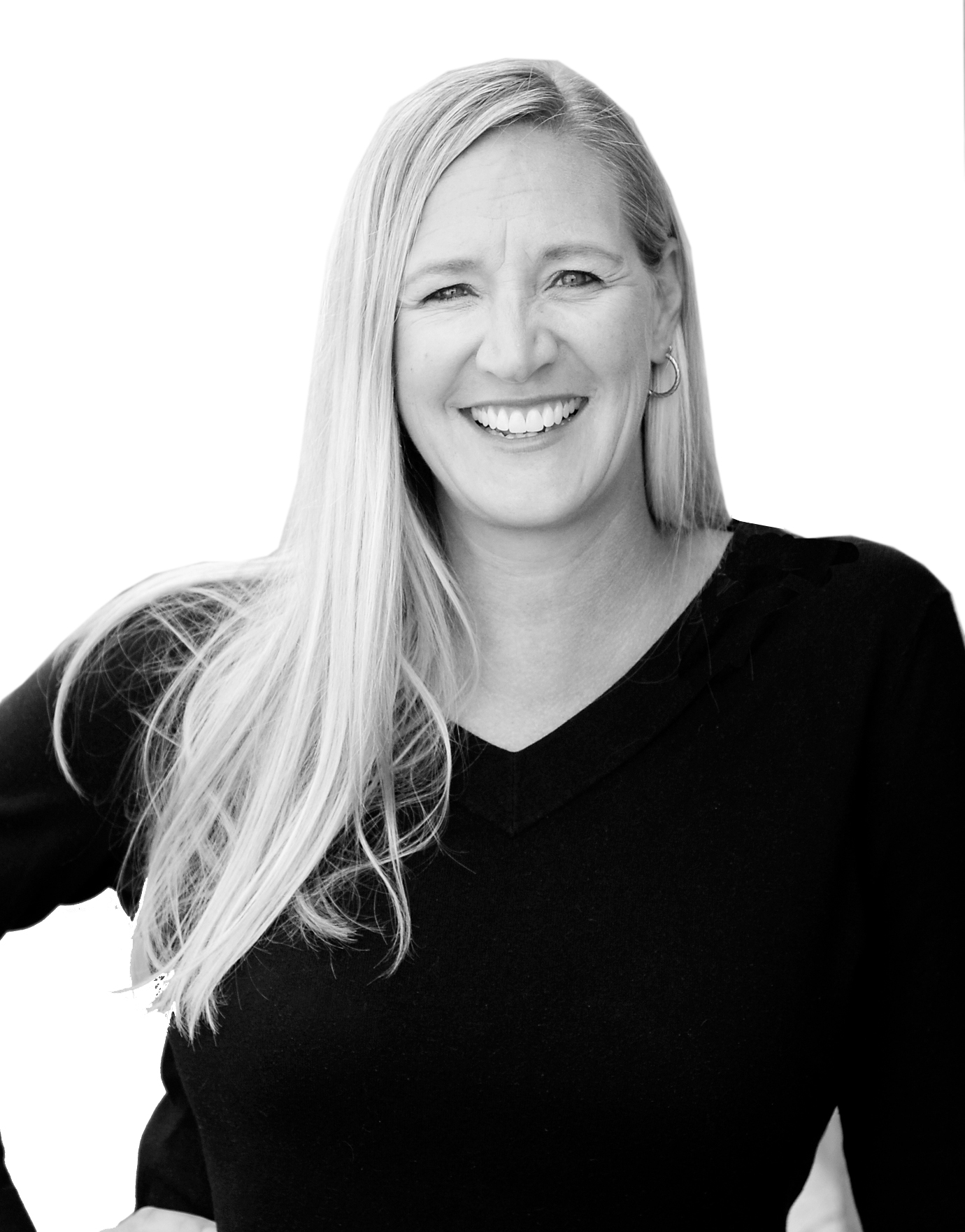 Kate Keane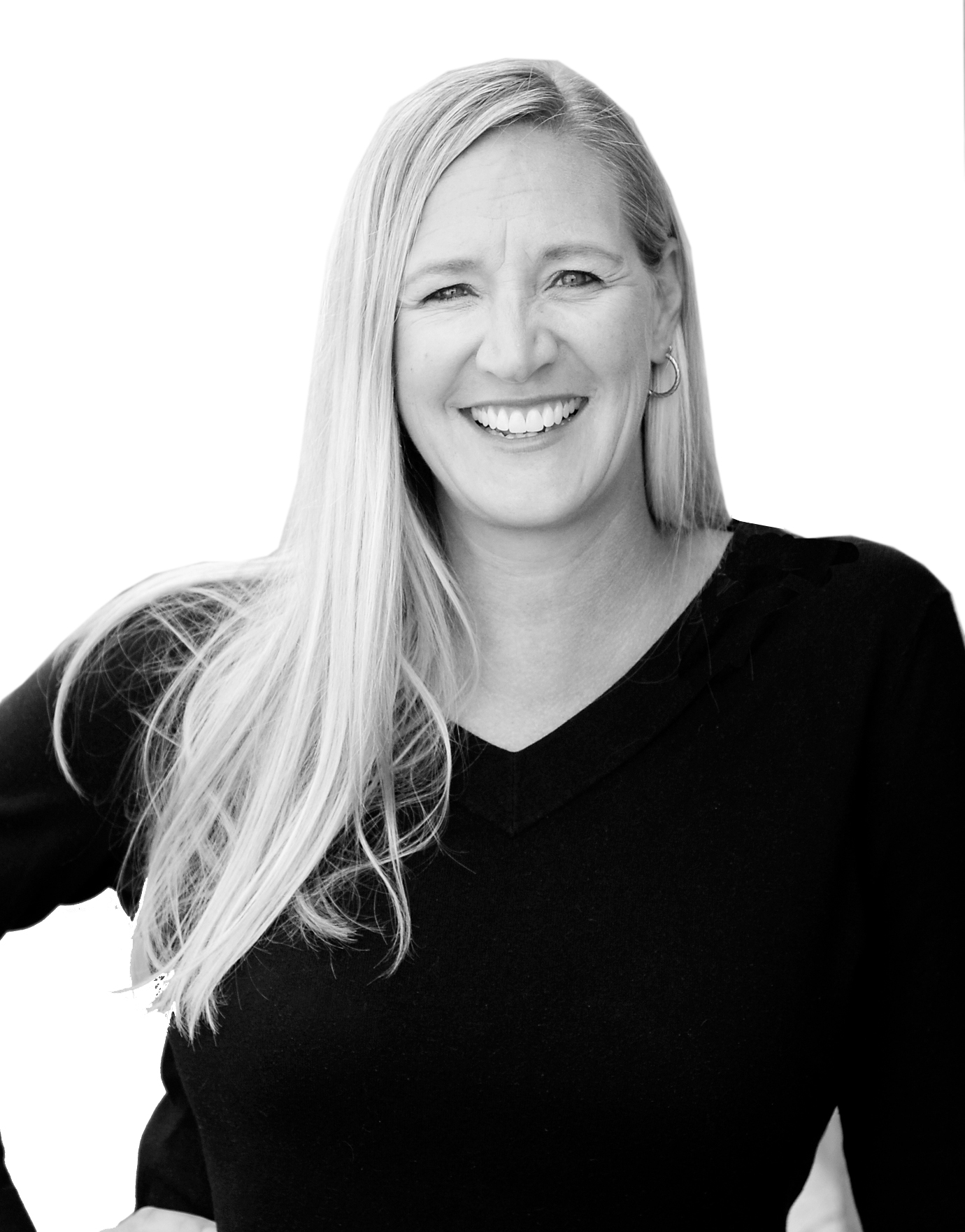 (216) 513-0106 ext.
kate@billreillyteam.com
The Bill Reilly Team
Kate brings experience in corporate finance, sales, public service, and a Great Lake sized sense of humor to the Bill Reilly Team. A graduate of Miami University, she began her career developing a new division at Boyd Watterson Asset Mgmt., managing $75 million in equity for High Net Worth Individuals.
In 2008, Kate shifted gears to balance work and family. She did yacht sales with Moes Marine in Vermillion, engaged in fundraising for the Leukemia and Lymphoma Society, and enjoyed life in Bay Village with her husband James and their two daughters. Kate and James grew up sailing on Lake Erie, and have joyfully passed that tradition to their girls. In the winter, Kate enjoys skiing and pounding on the glass at Columbus Blue Jackets games.
Kate has a head for business and a heart that knows the importance of home and family. A perfect combination for helping others create the home of their dreams.
Contact Details
(216) 513-0106

Work Phone

kate@billreillyteam.com

Email
---