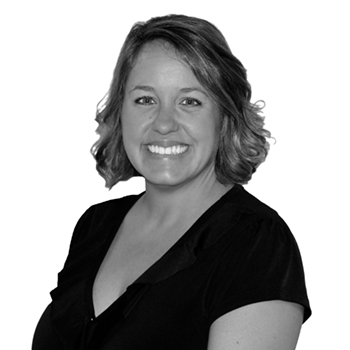 Dianne Maybaum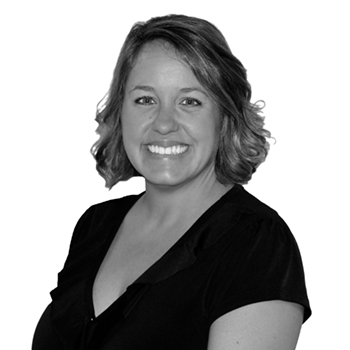 Dianne Maybaum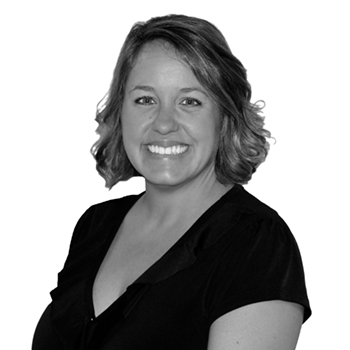 (216) 319-5021 ext.
dianne@billreillyteam.com
The Bill Reilly Team
Dianne Maybaum
After graduating from Ohio University with a Degree in Communication, Dianne worked in training and education for 15 years before moving into the marketing and social media market.
Dianne & her husband Mike have two children – Meg (age 10) & Sydney (age 8) – who attend Bay Village Schools are actively involved soccer, basketball, dance, gymnastics, softball, swim team, track and programs at St Raphael's parish.
Dianne is actively involved in the Bay Village community, supporting the Bay Village Education Foundation as the Treasurer and PTAs at Normandy & Westerly Schools.
Contact Details
(216) 319-5021

Work Phone

dianne@billreillyteam.com

Email
---